All About The .church Top-Level Domain
The .church domain is a go-to domain extension for churches, youth groups, congregations, and all things church-related. Since the introduction of this domain extension to the global Domain Name System, it's given religious organizations the opportunity to increase their online visibility and expand their work and influence over the internet.
But when was the .church domain launched? Which company administers it? Who is it for? And why did ICANN start the new gTLDs (generic top-level domains) program?
 You can find the answers to these questions and much more, in our detailed overview of the .church gTLD.
What is .church? When did it launch?
.church is a generic top-level domain or gTLD. gTLDs are domain extensions that appear in search engines, like Google, all over the world, regardless of geography. Examples of popular gTLDs are .com, .org, and .net. These types of domain extensions are different than ccTLDs, or country-code top-level domains, which only appear in certain geographic regions and countries (examples are .us, .uk, .eu, etc.). ccTLDs are used when you want to target a local audience, and gTLDs are used when you're trying to reach users worldwide.
Back in 2014, ICANN (the Internet Corporation for Assigned Names and Numbers), which is in charge of managing the global Domain Name System of the Internet, asked companies to apply for new domains as a part of their new gTLD program. This is where the .church domain entered the picture. It was entered into the DNS root on May 15, 2014, and has been available to the general public for purchase since then.
Who Administers the .church Domain?
During the call for new domain extensions, the Donuts start-up corporation applied with the .church domain. The .church gTLD was approved by ICANN on February 6, 2014, and launched to the public on May 15 of the same year.
The same company, Donuts, also administers the .church domain. In this way, Donuts – along with a few other companies that sell this domain extension – functions as a domain registrar, i.e. a company that can sell domains online, as it's been accredited by the ICANN.
Why Did They Introduce .church?
The ICANN called for applications for new domains in 2014 for several reasons. The most obvious one for the organization itself is money. New domains, new purchases, more money. 
However, another reason is the growing needs of the online community. ICANN released a video in 2014 explaining how the growing demands of online businesses and niche markets have also created the need for new domain extensions. They argue that the new gTLDs would give more users a unique voice and a specialized way to promote their blog or service.
The old gTLDs, like .com and .org still remain amongst the most popular domain extensions used today. However, with the growing number of websites and internet users, there's been a need to expand the number of domains and the kinds of domains.
Some of these new domains included .guru, .plumbing, .food, and .yoga. And of course, there was .church.
So basically, .church was a part of a wave of new domains that were meant to further enable niche groups to get their message across more clearly and congregate more easily, so to speak.
Why Should You Register a .church Domain?
If you're a part of a church or religion-related organization, the .church domain is a great way to protect your name. While others may use the same name for other purposes, the .church domain extension will ensure that your organization's purpose is clear.
Clarification is another reason why it's a good idea to register a .church domain. Website visitors will know that they're in the right place! You'll be able to share your church's/organization's events through a calendar, keep the up to date on community news, and even share some online sermons – which is useful in these days of quarantine and uncertainty.
How Popular is the .church gTLD?
According to W3Techs, the .church domain accounts for somewhere between 0.006 and 0.007% of registered domains in 2020. While this is quite a small percentage, it's still quite popular in terms of high-traffic websites. While it doesn't account for the amount of high-traffic websites as .com, for instance, considering the much lesser scope of .church domains, it's doing pretty good!
How Do You Get a .church Domain?
You can get a .church domain from Domain Name Sanity. Click here to begin your search.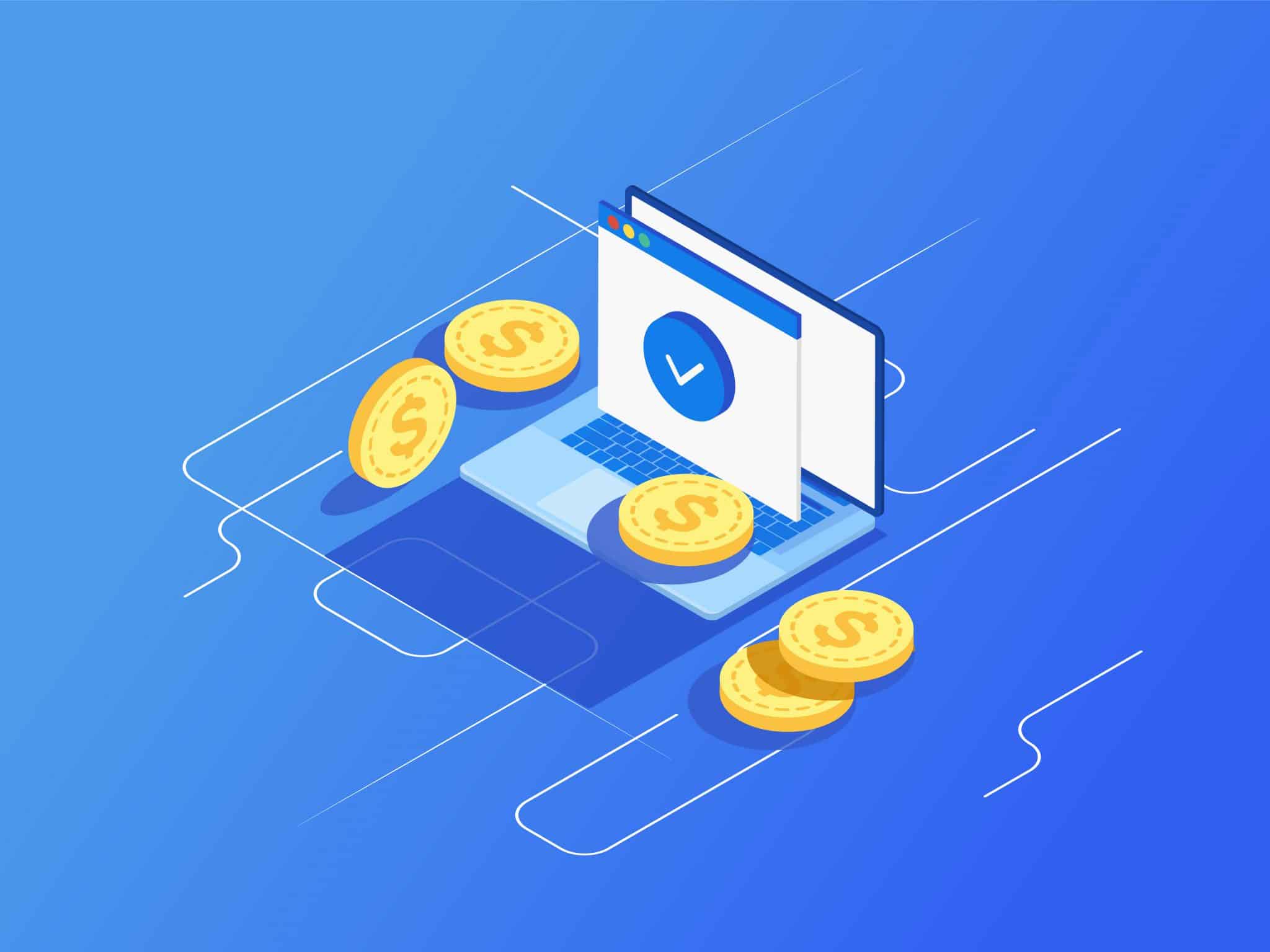 If you're thinking about using the .fun gTLD for your website, we'll help you brush up on everything you need to know about it – its history, who runs it, what it's used for, and where you can get your very own .fun domain extension.
The .wtf domain extension is also a great choice if you'd like a shorter domain than the one you might get in .com, or you are looking to re-invent their image with a focus on a younger audience (since WTF acronym is especially popular among younger audiences).
The .biz domain extension is also a great choice if you'd like a shorter domain than the one you might get in .com. Biz is the first syllable of the word business, so it's pretty clear that this domain name extension is meant to serve the business websites.