All About the .wtf Domain Extension
You consider purchasing a fresh, creative domain extension for your website? ICANN (the Internet Corporation for Assigned Names and Numbers) has introduced new generic top-level domains (gTLDs). ICANN is a non-profit organization that runs the global Domain Name System, and those new domain extensions are more expressive than .com, which is still the dominant extension. The .wtf domain name extension is one of those.
If you're interested in getting a .wtf domain for your company, business or blog, stay with us, as we will go through the most common questions such as when was it launched, who administers it, what's the price of a .wtf domain, and which type of sites was it meant for. In the paragraphs below you will find everything you need to know about the .wtf domain name extension.
What Is .wtf and When Did It Launch?
Before 2013, .com, .net, .org, and .info were the most popular gTLDs. That's when ICANN started a campaign of introducing new gTLDs (domain extensions) to the Internet. The main purpose of new domain extensions is to allow companies to state their purpose in an easier way, while also creating fresh options for businesses to select a domain name that best suits their site. 
Many Domain Registries submitted bids to run new domain name extensions. The .wtf domain extension was introduced for public use on April 23rd 2014.
Who Administers the .wtf Domain?
The .wtf domain name extension is owned by an Internet domain registry called Donuts. The .wtf domain is one of 270 domain extensions run by this company.
Why Should You Register a .wtf Domain? What Is It Used For?
WTF is an expression we see all around social media and the Internet in general, so it's super easy to remember. The .wtf domain also consists of three letters, just like the older domain name extensions such as .com, .edu, .org, and .net. Being a newer domain name extension, .wtf has many more domain names still available for registration than the older domains do.
Keep in mind that being a gTLD means that a .wtf website will appear in Google searches anywhere on the planet. The acronym WTF will attract Internet users to your site, since it is used to express disbelief, amusement or surprise. That's especially great if you run an internet store with some unconventional products. 
The .wtf domain extension is also a great choice if you'd like a shorter domain than the one you might get in .com, or you are looking to re-invent their image with a focus on a younger audience (since WTF acronym is especially popular among younger audiences).
How Popular Is the .wtf gTLD?
As of May 2021, there are around 2,240,000 .wtf domains registered. This number makes the .wtf extension stand out as one of the most popular gTLDs.
How Do You Get a .wtf Domain?
The .wtf domain is really affordable with first year registration from $12.95 (plus taxes) and renewals at $34.95 (plus taxes). You can get your .wtf domain with us, here at Domain Name Sanity. Find your new .wtf domain name right away!
The .church domain is a go-to domain extension for churches, youth groups, congregations, and all things church-related. But when was the .church domain launched? Which company administers it? Who is it for? And how can you register your .church domain?
An A record holds the most essential information about a domain: it contains the IP address associated with that domain. In other words, an A record has the instructions which connect the address of a computer through its hostname. The "A" in this type of record stands for address because it discloses the requested IP address.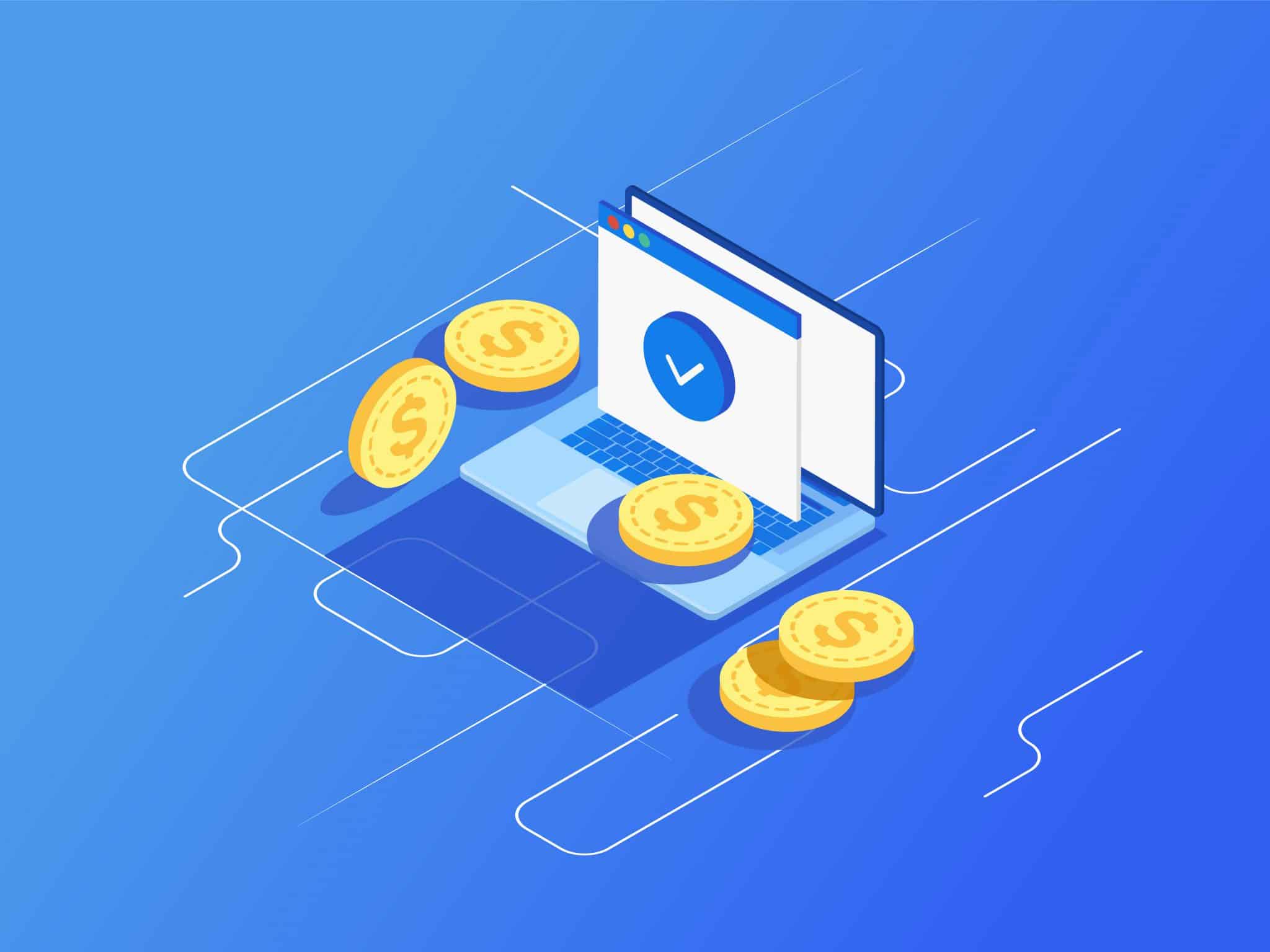 If you're thinking about using the .fun gTLD for your website, we'll help you brush up on everything you need to know about it – its history, who runs it, what it's used for, and where you can get your very own .fun domain extension.