All About the .site Domain Extension
Considering purchasing a new, innovative domain name extension for your website? A non-profit organization called ICANN (the Internet Corporation for Assigned Names and Numbers) that manages the Global Domain System, made it possible for site owners to select one of hundreds of new generic top-level domains (gTLDs), which are intended to be more descriptive than .com. One of those new gTLDs is called .site.
To learn more about the .site domain, keep reading. In sections below, we'll provide you with the answers to the most common questions, such as when was .site introduced, who administers it, and what type of websites .site extension suits the best.
What Is .site and When Did It Launch?
Before 2013, .com, .org, .info and .net were the most commonly used gTLDs. Then ICANN started a campaign of introducing new domain name extensions (gTLDs) to the Internet. The main intention of the new gTLDs was to let companies note their purpose in a simple way, while also providing the businesses with more choices when it comes to finding the perfect domain name.
A lot of Domain Registries submitted bids to manage new domain extensions. The .site gTLDs was accepted, and published on March 12th of 2015.
Who Administers the .site Domain?
The .site domain extension is run and managed by an Internet domain registry called Radix. Radix also owns a huge number of other alternative domain extensions such as .website, .tech and others.
To register a .site domain, you can't buy it direct from Radix, it needs to be purchased from a domain registrar, like Domain Name Sanity. 
Why Should You Register a .site Domain? What Is It Used For?
Being visible in Google search results is one of the main goals of digital marketing. That being said it's essential to underline that, as a gTLD, .site will appear in Google searches all around the globe. 
The .site domain extension is open and unrestricted, and so it's a great choice for internet professionals, businesses and pretty much everyone. Also, being a part of the newer generation of gTLDs, implies that .site can offer many more domain names that haven't been registered compared tothe older extensions such as .com or .net.
How Popular Is the .site gTLD?
The .site domain extension is pretty popular, although not as big as .com, or .net for example. Introduced in 2015, the .site gTLD already had over a million registrations, while at the current moment this number sits around 1.2 million. This means that there's still a lot of domains available, so you'll probably be able to register one of your top-pick domain names. 
How Do You Get a .site Domain?
The .site domain is one of the most affordable gTLDs on the market, with first year registration from $9.95 (plus taxes)and renewals at $34.95 (plus taxes).You can register your .site domain with us, here at Domain Name Sanity. Find your new .site domain name right away!
If you are a local Canadian business that targets Canadian customers, obtaining a .CA domain might prove advantageous and bring more traffic. Here at Domain Name Sanity, we can help you find and register a .CA domain for your business or project.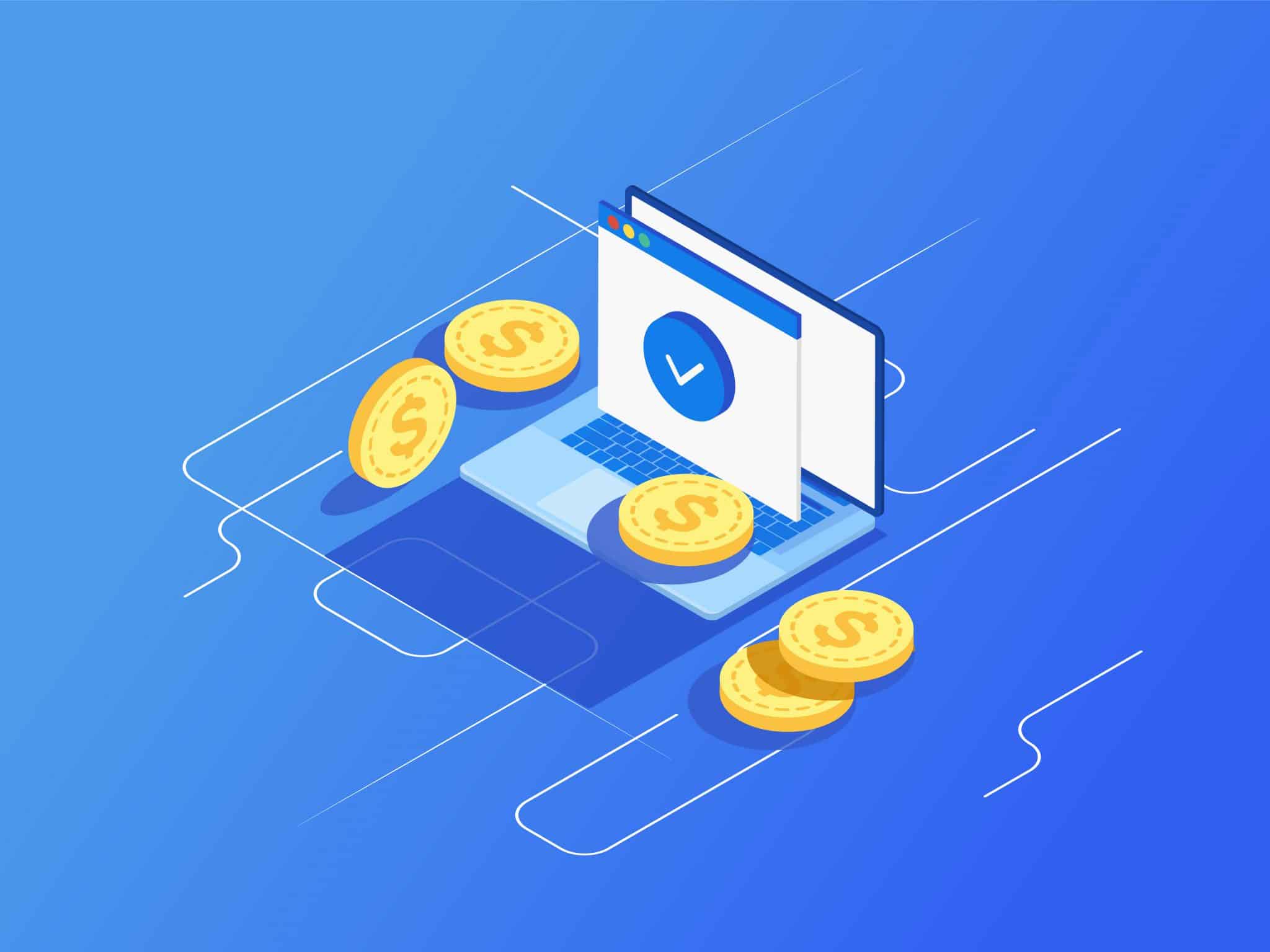 If you're thinking about using the .fun gTLD for your website, we'll help you brush up on everything you need to know about it – its history, who runs it, what it's used for, and where you can get your very own .fun domain extension.
The .church domain is a go-to domain extension for churches, youth groups, congregations, and all things church-related. But when was the .church domain launched? Which company administers it? Who is it for? And how can you register your .church domain?