All About The .press Top-Level Domain
The growing needs of internet users, including various niche groups looking for their own hubs and ways to communicate amongst each other, has inspired the ICANN to start a program for new TLDs (top-level domains). The question was – how can you expand domain extensions beyond the .com to provide more available domain names to webmasters, which also allude to the true purpose of the websites?
The .press domain extension was among those who made the cut. Whether you're considering using .press for a media website or to keep a blog of current events on your company's website, there may be a few things you'd like to know about this new domain extension first. Here's a general overview of the background, uses, and some analytics of the .press domain extension.
What Is .press? When Did It Launch?
.press is one of nTLDs that ICANN (the Internet Corporation for Assigned Names and Numbers), the NGO responsible for managing the global DNS (Domain Name System) approved in 2014. While originally, the new TLD program started in 2012, the largest tour of new domain arrivals occurred in 2014, and .press was one of them. More specifically, it entered the root zone on May 31, 2014, and it became available to the public a few months later, on September 17, 2014.
.press is a generic top-level domain (gTLD), so it falls in the same category as .com, .net, .org, and .info. Luckily, search engines, such as Google, don't discriminate between gTLDs. This means that using .press rather than .com won't decrease your chances of ranking high in the SERPs. gTLDs like .press don't have geo-targeting like ccTLDs (country-code top-level domains), so they're a great choice for websites looking to reach out to a global audience, rather than a limited geographic region.
Who Administers the .press Domain?
The .press domain is administered by Radix (a.k.a. DotPress, Inc.). 
Why Should You Register a .press Domain? What Is It Used For?
There are several purposes for which .press domains are used. In general, we can split them up into two: one is business, the other is media.
Business websites should feature blogs that keep customers and visitors up-to-date on what's going on with the company, the products, and so on. Using .press for the blog page is a smart way to let website visitors know that the page is updated and features news concerning the company and its products.
In media and digital journalism, .press can be used – is used – for obvious reasons. The domain extension lets visitors know they've visited a news portal. In any sort of media, the word press itself gives visitors the impression that they're gaining access to up-to-date information such as press releases, updates, and so on.
How Popular Is the .press gTLD?
As of July 13, 2020, .press accounts for 0.12% of all domains, with 41,001 .press domains currently active.
How Do You Get a .press Domain?
The .press domain is very affordable, and it's available from us here at Domain Name Sanity. Find your new .press domain name today!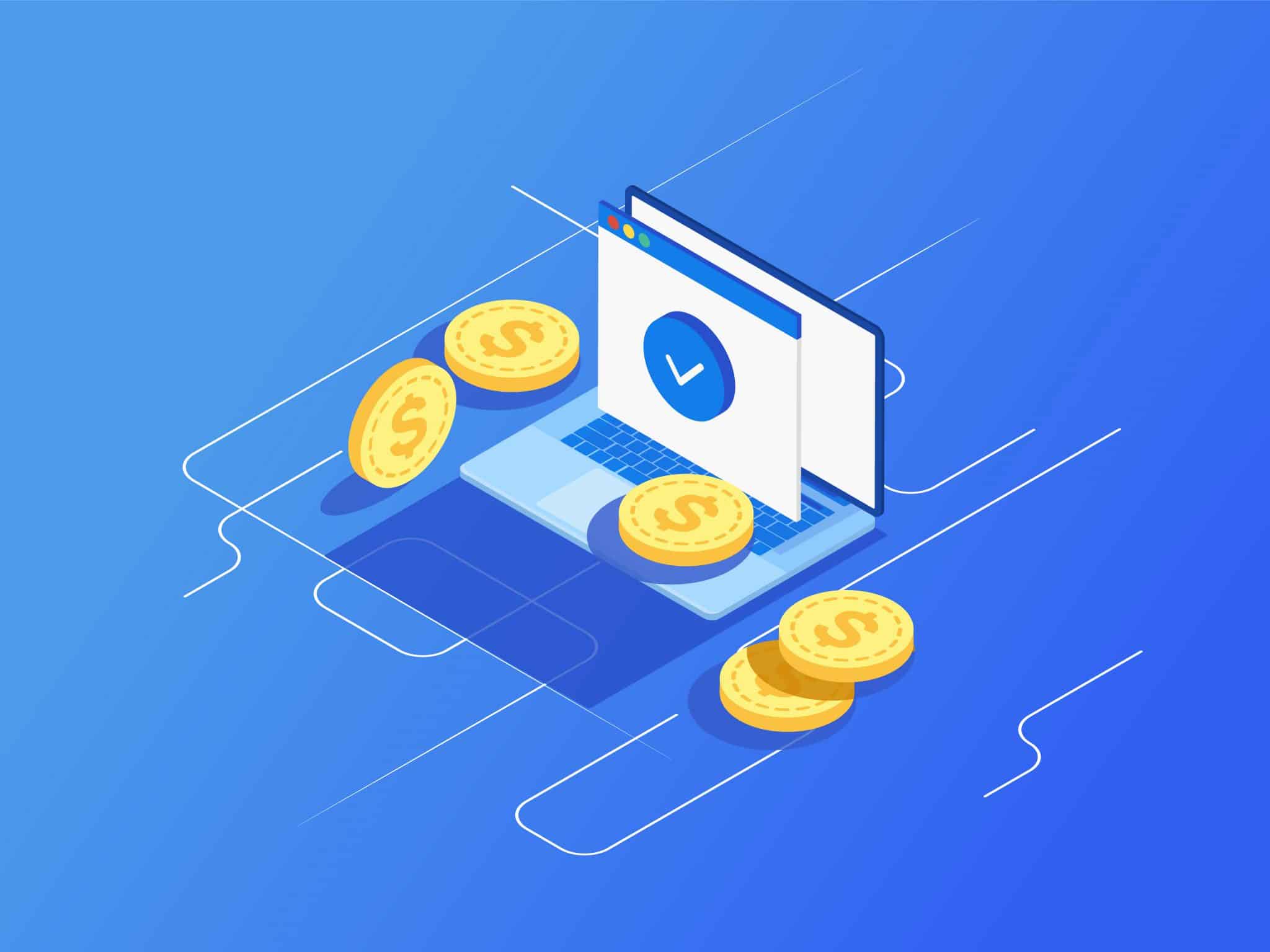 If you're thinking about using the .fun gTLD for your website, we'll help you brush up on everything you need to know about it – its history, who runs it, what it's used for, and where you can get your very own .fun domain extension.
DNS, which stands for the Domain Name System, is a principal online protocol, or service, without which the internet – as we know it today – couldn't function. The Domain Name System is a vital part of the exchange of data over the World Wide Web, and it's key to the user-friendly…
In this article, we'll provide you with the answers to the most common questions, such as when was .site introduced, who administers it, and what type of websites .site extension suits the best.